Welcome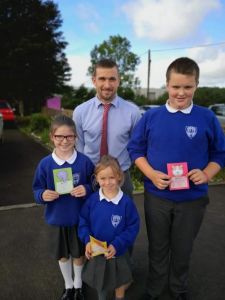 Welcome to Gorran
It is a privilege to be part of the Gorran School family. Gorran is a vibrant school community that has the children at the heart of everything. We believe that children learn best when they feel happy and safe. We strive to ensure they feel valued and that their unique personalities and talents are celebrated. Gorran PS continues to challenge pupils academically, but it also seeks to provide many opportunities for pupils to discover new learning and adventure. We love to explore learning beyond the four walls of the classroom and engage with the natural environment at every opportunity. We pride ourselves in Gorran for the warmth and care all our staff and pupils show to everyone in our school family. As a staff we strive to achieve the very best for every child.
This website will hopefully give you a flavour of what we have to offer. The best way to discover Gorran PS is to come along for a visit during our open evening or contact the school to arrange a visit. We are always happy to welcome visitors to our school.
You can also keep up to date with what is happening at Gorran PS by; reading our weekly newsletter, following us on twitter @gorranps or checking out our school facebook page.
Mr J Cleland
Principal
Our aim is that each child who comes to Gorran feels valued and special. We want every child to learn and achieve their very best in this happy, caring environment.
Photos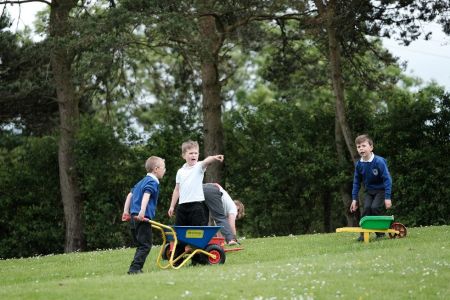 Gorran Primary School, 2 Gorran Rd, Blackhill, Coleraine BT51 4HA Phone: 028 7086 8571