P5/6
Mrs Fitzpatrick teaches P5/6. Mrs Morrell is the classroom assistant.
Our P5/6 class currently has 19 children. We go swimming on Mondays and have PE on Wednesdays.
P5/6 are involved in shared education with St.Columba's once per week. They also go to Forest School in Garvagh Forest which involves lots of outdoor learning in a fun, exciting way.
Once a week, P5/6 go out to explore and learn in our Welly Woods area.
The children can take lessons in a range of musical instruments, including piano, ukulele and flute.
They also have Spanish lessons and have coaching in multi-skills and gymnastics.
P5/6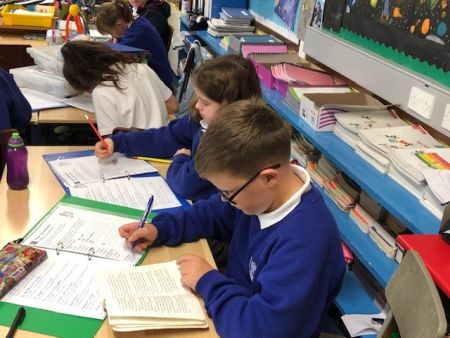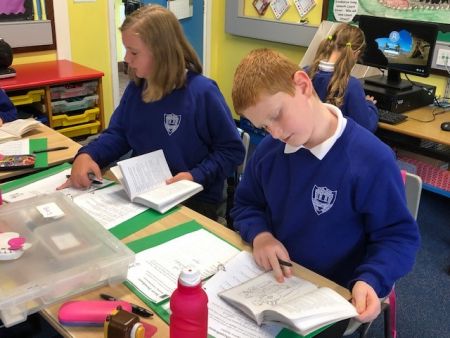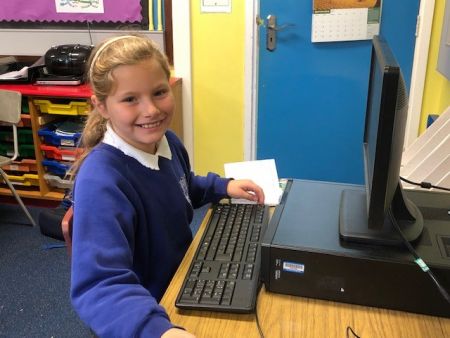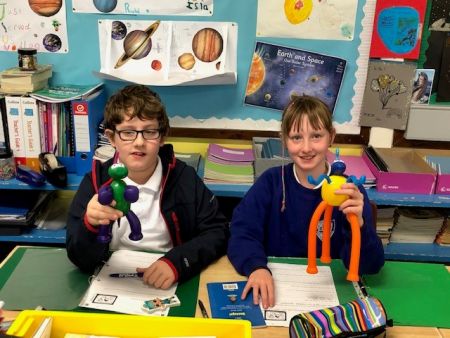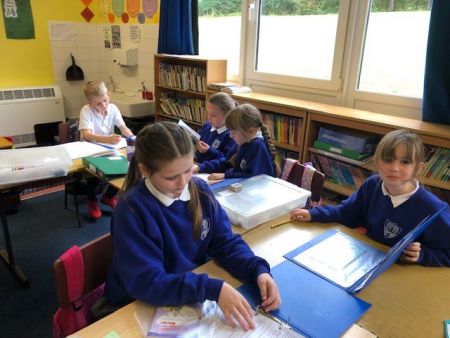 Gorran Primary School, 2 Gorran Rd, Blackhill, Coleraine BT51 4HA Phone: 028 7086 8571